Meet the hotel and restaurant Yaxactun
---
Yaxactun is a Prestige hotel located just 3 min. from downtown progress, 1 hour from downtown Merida, with an excellent location and view, as it is located one block from the beautiful Malecón and the beaches of Progreso.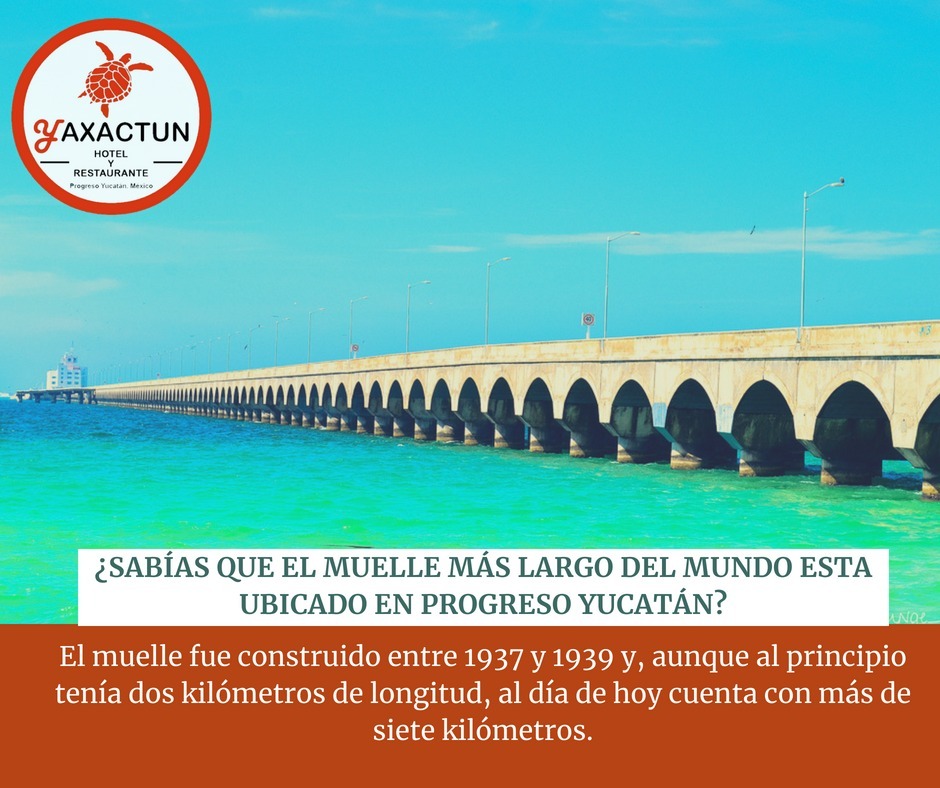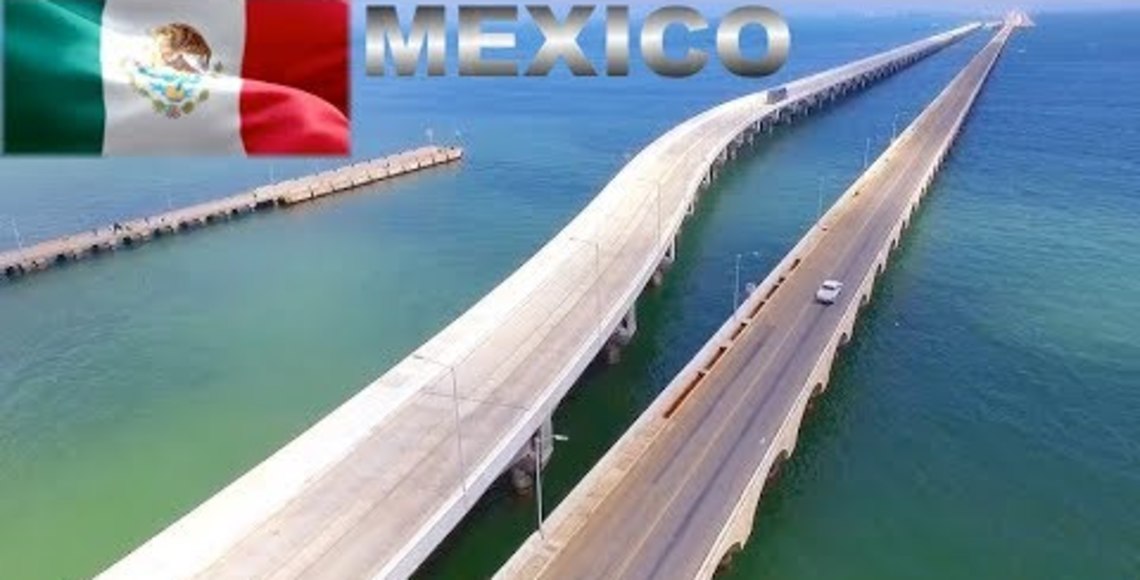 In February 2014, the construction of an alternate 2.5-kilometer viaduct began, extending the functionality of the dock for another 50 years, a work that was completed and opened in early May 2017.


Reviews
---

"Rico..."
The service, the treatment of the employees is excellent. The breakfast buffet is very good.
-Jeanett
"Excelente..."
The bed was super comfy, a good place close to everything, it was a very spacious room with many amenities, not a single problem except for the sheet which was a bit small but everything was excellent and of good quality.
-Melizza Andrea
"Atención..."
The location and the attention of the staff.
-Passer
ATTRACTIONS TO VISIT IN PROGRESS
---
THE RIA PROGRESS
Tour in Kayac through the mangroves and water eyes that are around the place, you can also take a boat trip, it has a small rest area, ideal if you like ecotourism.
Schedule; Monday to Sunday (8:00 a.m. to 5:00 p.m.)
Distance: 6 km (12 minutes)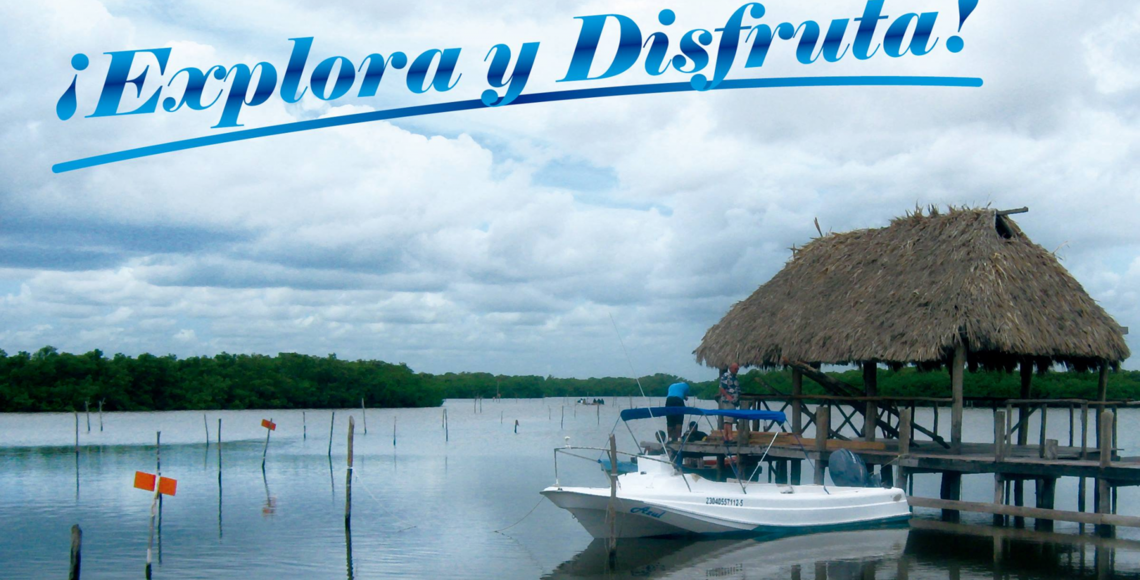 THE CORCHITO
To enter you must take a boat that will cross you through the mangroves.
The reserve has three cenotes and two shallow water eyes
In the surroundings there are rest areas and to live together.
Hours: Monday to Sunday
09 to 17 HRS (Visit)
09 to 17 HRS (Box Office)
Distance: 2.5 km (7 minutes)

Translated: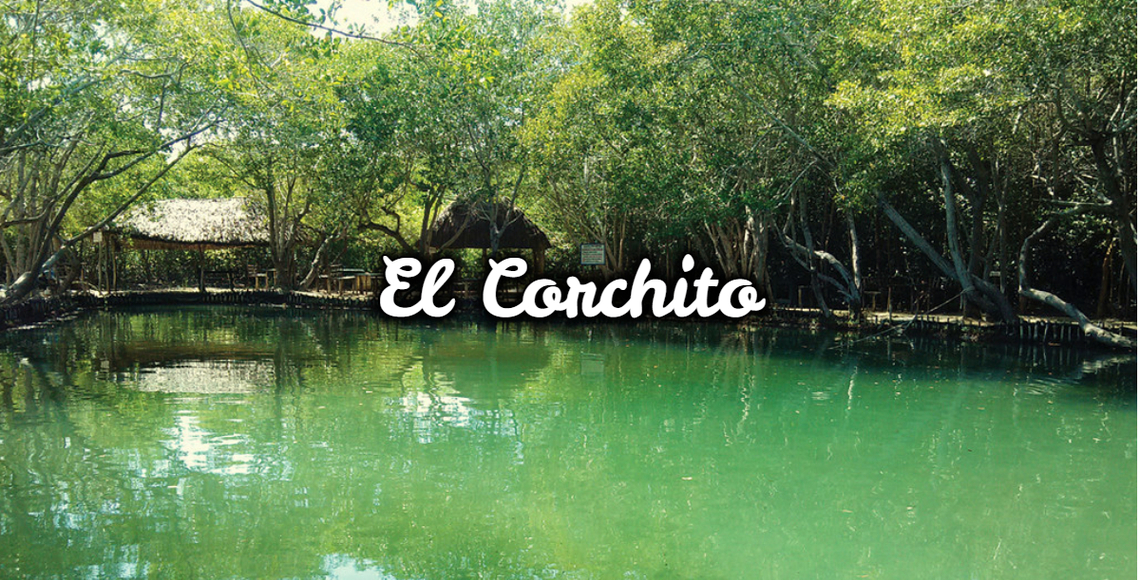 MINESBALAM
ATV tour to the Ex- Hacienda Misne Balam (Henequenera)
also known as "Ghost Town", driving on white roads and
mount until you reach the place; Once there, the place is explored on foot.
Schedule to the client's consideration
Duration of the tour 3 hours.
Distance: 24.7 km (33 Minutes)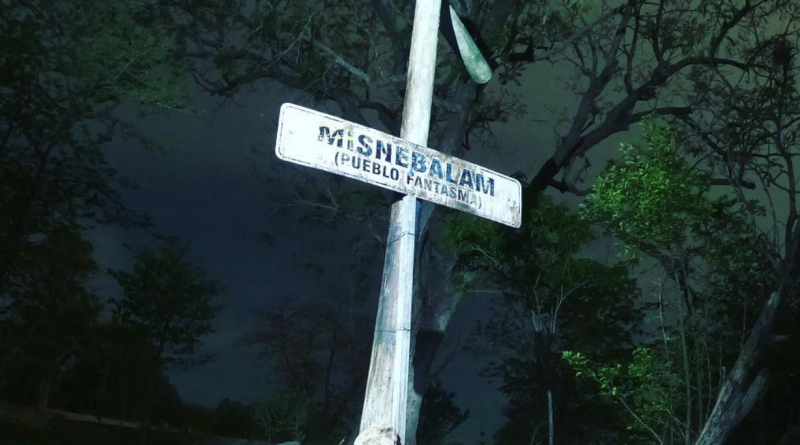 XTAMPU SALINERAS
Phenomenon of waters that stain pink like "las coloradas" the salt mines was
rescued by a group of fishermen who decided to rescue the work of salt and area
relive the beautiful ponds that feed flamingos that surround it
Schedule: Everyday
Approximately of:
08 HRS TO 16 HRS
Distance: 250 km (2 h 58 min)
Translated: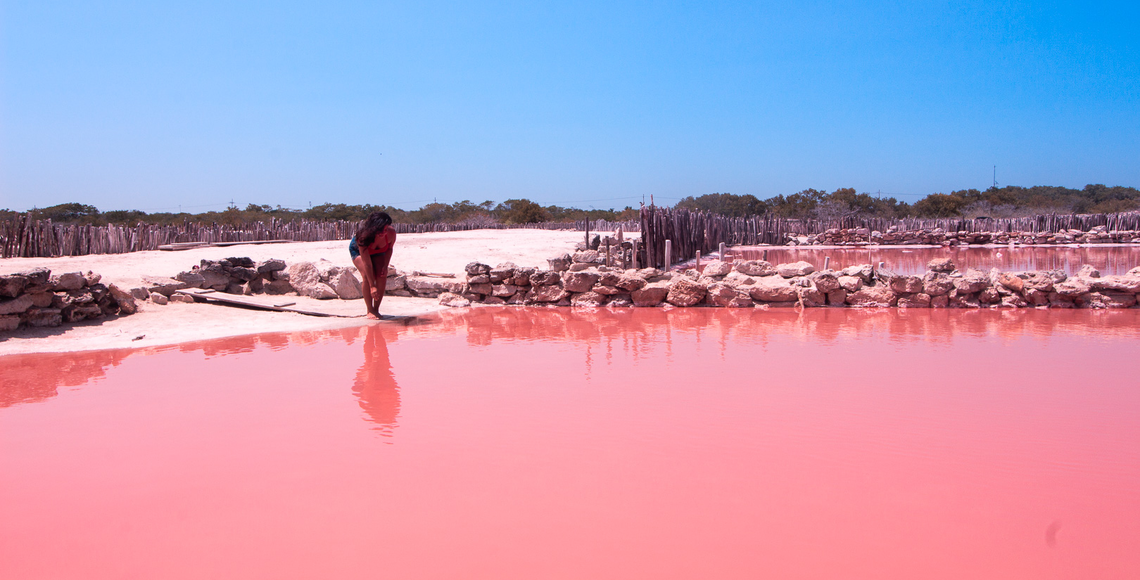 LA CARBONERA (CHUBURNA PTO.)
As a result of Hurricane Gilberto in 1988, you can explore the lagoon that
I connect with the sea through a narrow mouth that remains open;
tour its lagoons, canals and at the same time observe the flora and fauna of the place
You can choose between Kayaks and Paddle Boards
Hours: Every day (by appointment)
Distance: 33.8 km (38 min)
Translated: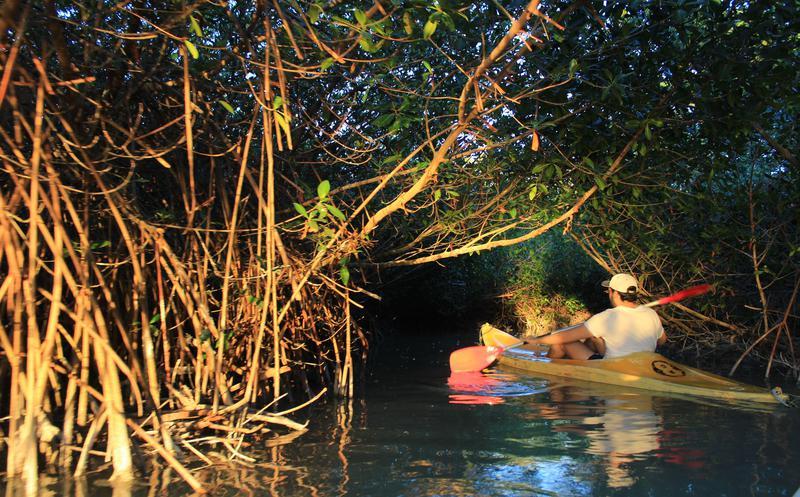 INTERNATIONAL MALECON
New space to enjoy, which has photographic points, with sharks, flamingos, a boat, containers with animal shapes, as well as the assembly of the whale landed in the port in 2016 and a carousel on the sand.